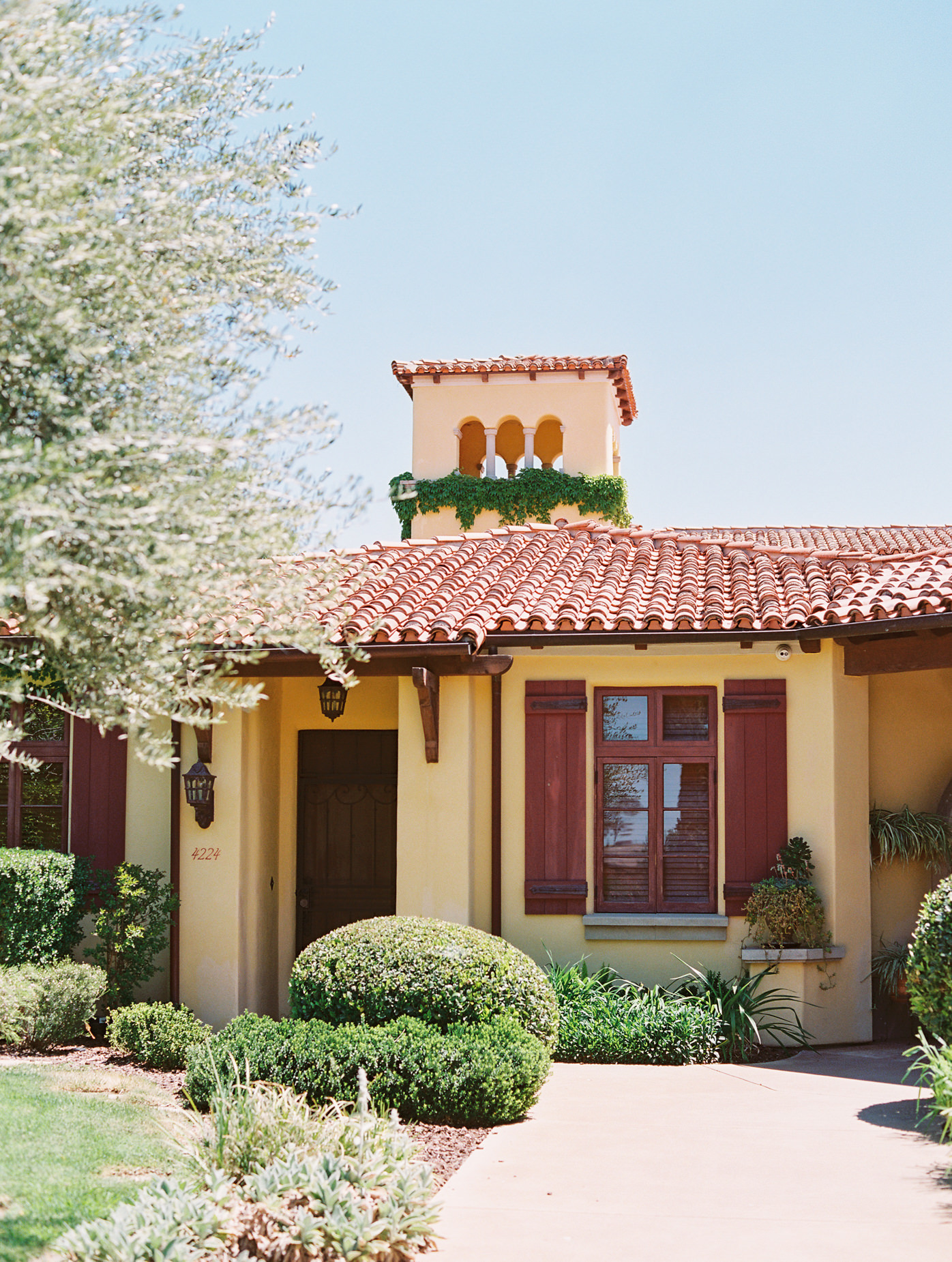 Amid the grand pillars and the Italian-style architecture, Justin and Ali's wedding day was just as grand in comparison. The venue at CaliPaso Winery and Villa echoed the old-world style that Paso de Robles is known for in authentic fashion. The coordinator, Katy Smith, did a wonderful job of accurately representing the couple's needs and visions with even the smallest details undertaken. It was an absolute dream to capture this fine art wedding Photography at Calipaso Winery.
The event was filled with laughter, reminiscing, and old tales of character. Justin and Ali were so delighted to have friends and family in attendance, especially after the last year. It was a wonderful way to gather again and celebrate the love between these two genuine and amazing people. Ali was a picturesque bride, and Justin was all smiles throughout the day.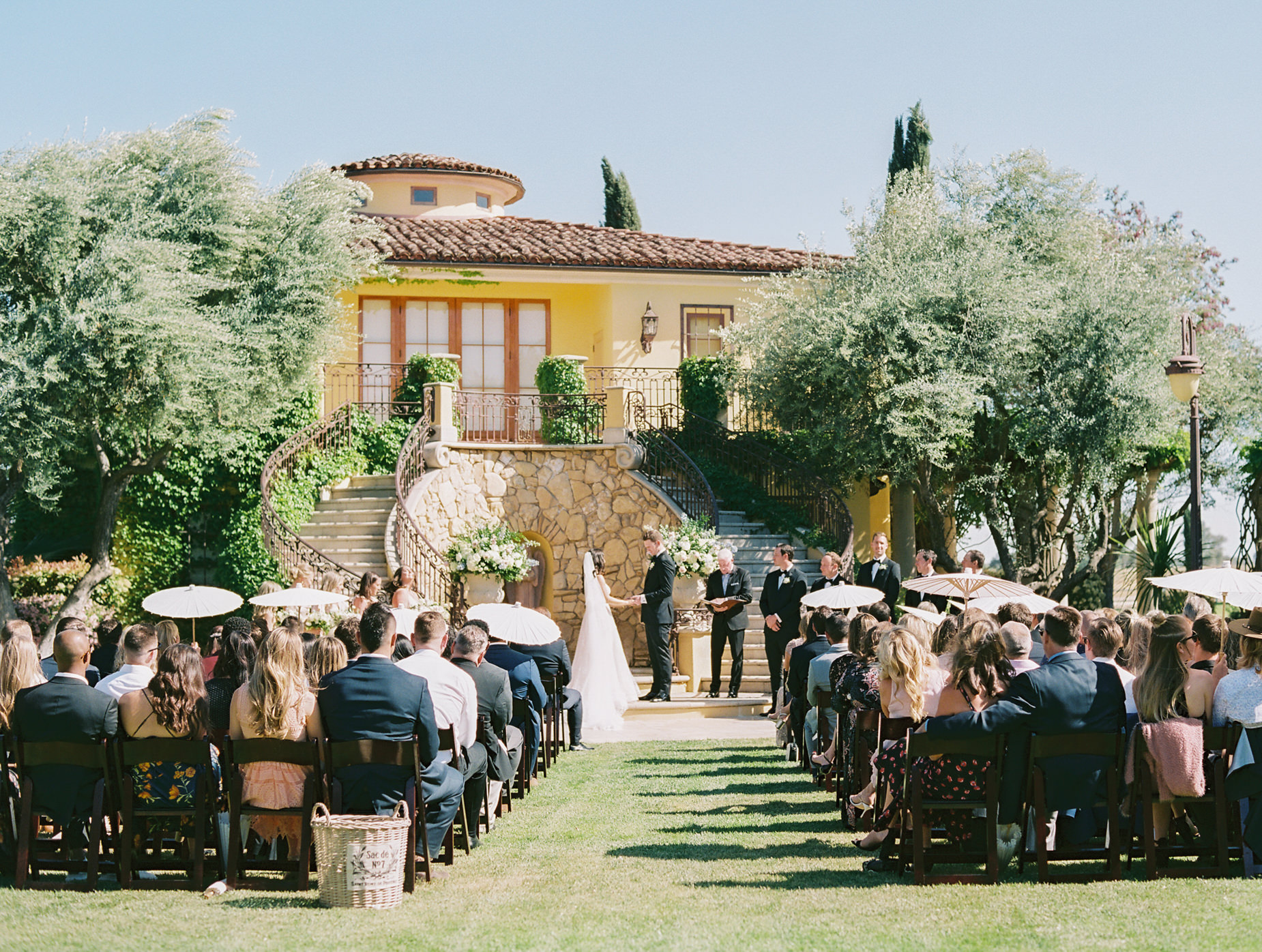 Fine Art Wedding Photography at Calipaso Winery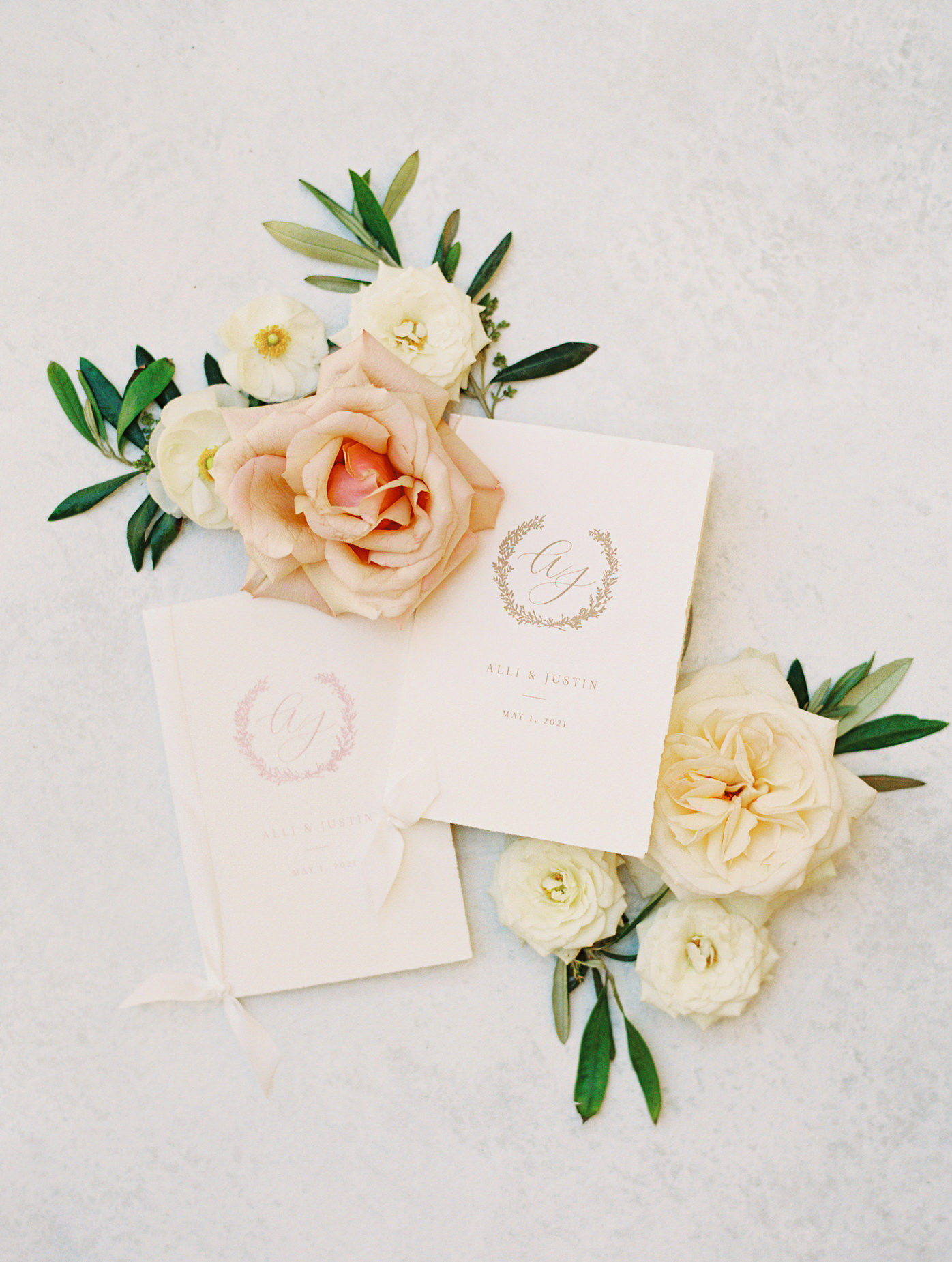 With the classic touch of a live cellist and the backdrop of a stone rock wall, we were thrilled to be able to document these special details. Justin and Allie were wonderful to work with and we were excited to be included in their special day. Calipaso Winery was a stunning venue to host such an authentic day.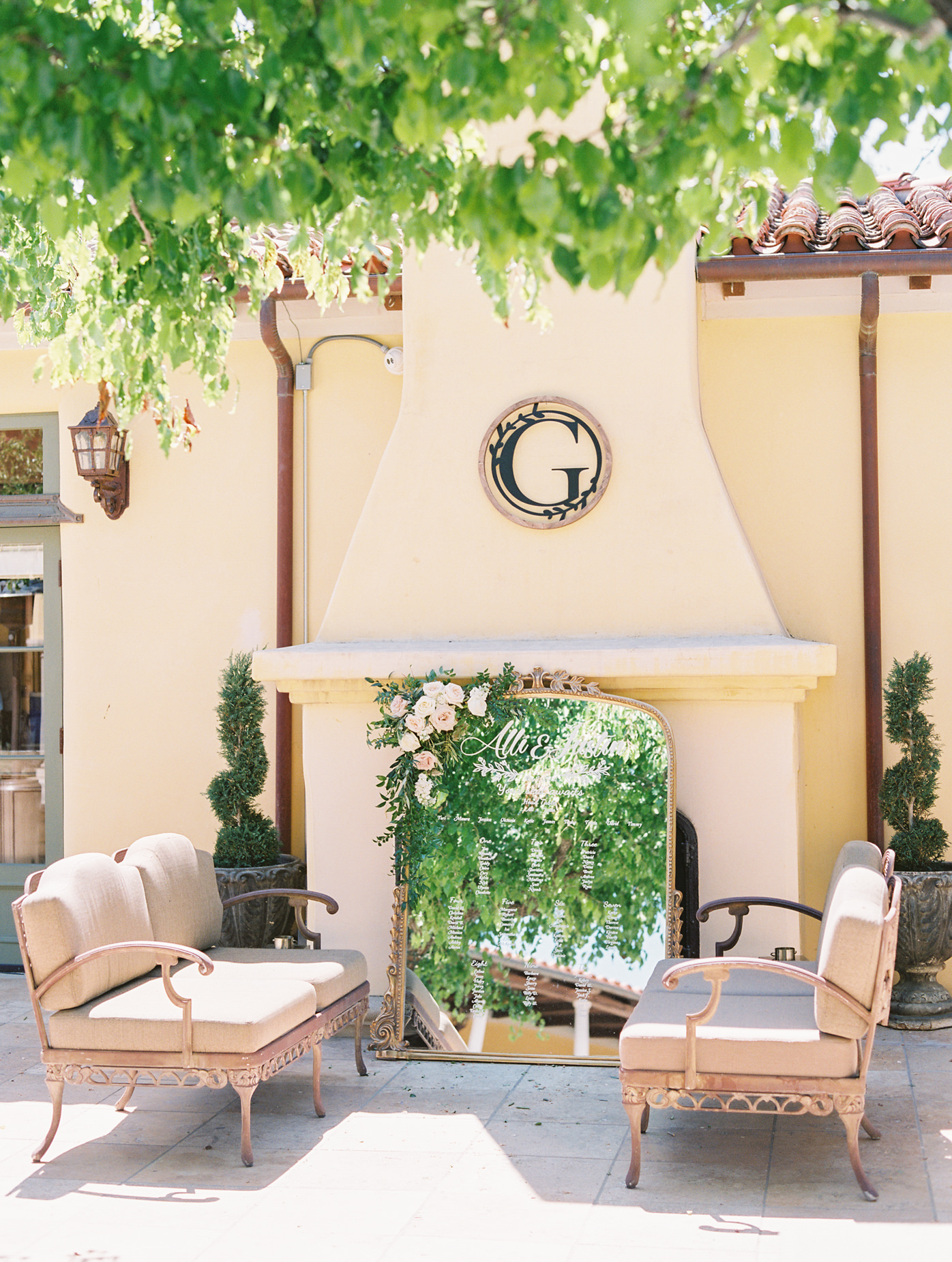 Ali and Justin were elated throughout the day and the sentiment was spread to each and every person whom attended the day. Calipaso Winery Wedding Venue offers a wonderful array of scenic variations.
With cascading vines across warm palleted adobe walls, the vibrance of Tuscany is visualized throughout. Among Calipaso Winery's beautiful venue, they also offer their custom line of local wines to compliment the events cuisine ensemble.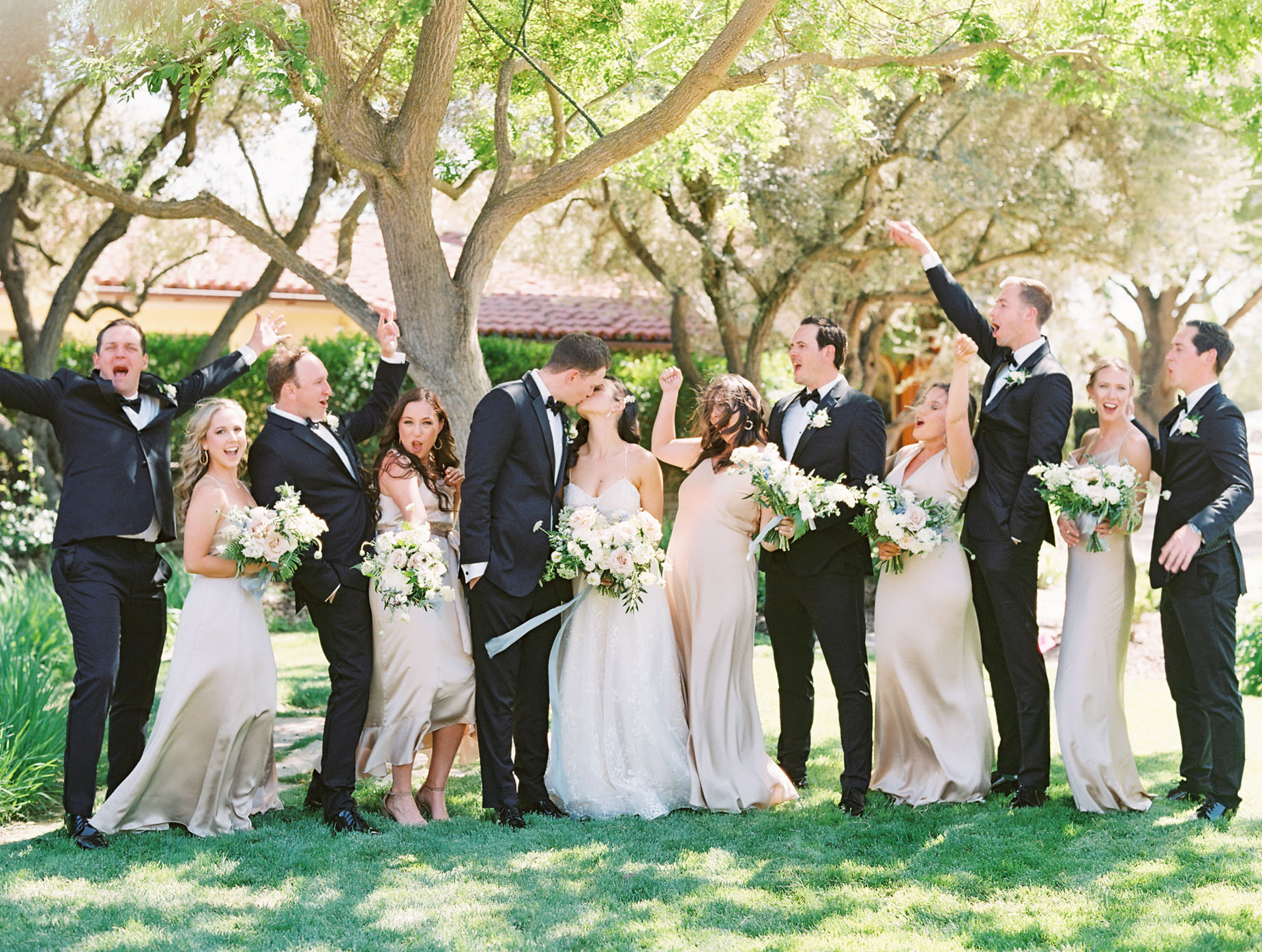 We were delighted to have captured the moment that Ali gave her dad a special gift during her Father/Bride first look. The piece that she gifted him was a handkerchief with a custom poem embroidered upon it. Her father was overjoyed by the sweet gesture. Our team was elated to have been able to document this moment among so many other special moments throughout the day.
The florals for the day were pieced together by Bella Florist Lompoc and were mixed with a variety of soft pastels and sprigs of greenery to accent the classic and luxury features of the décor.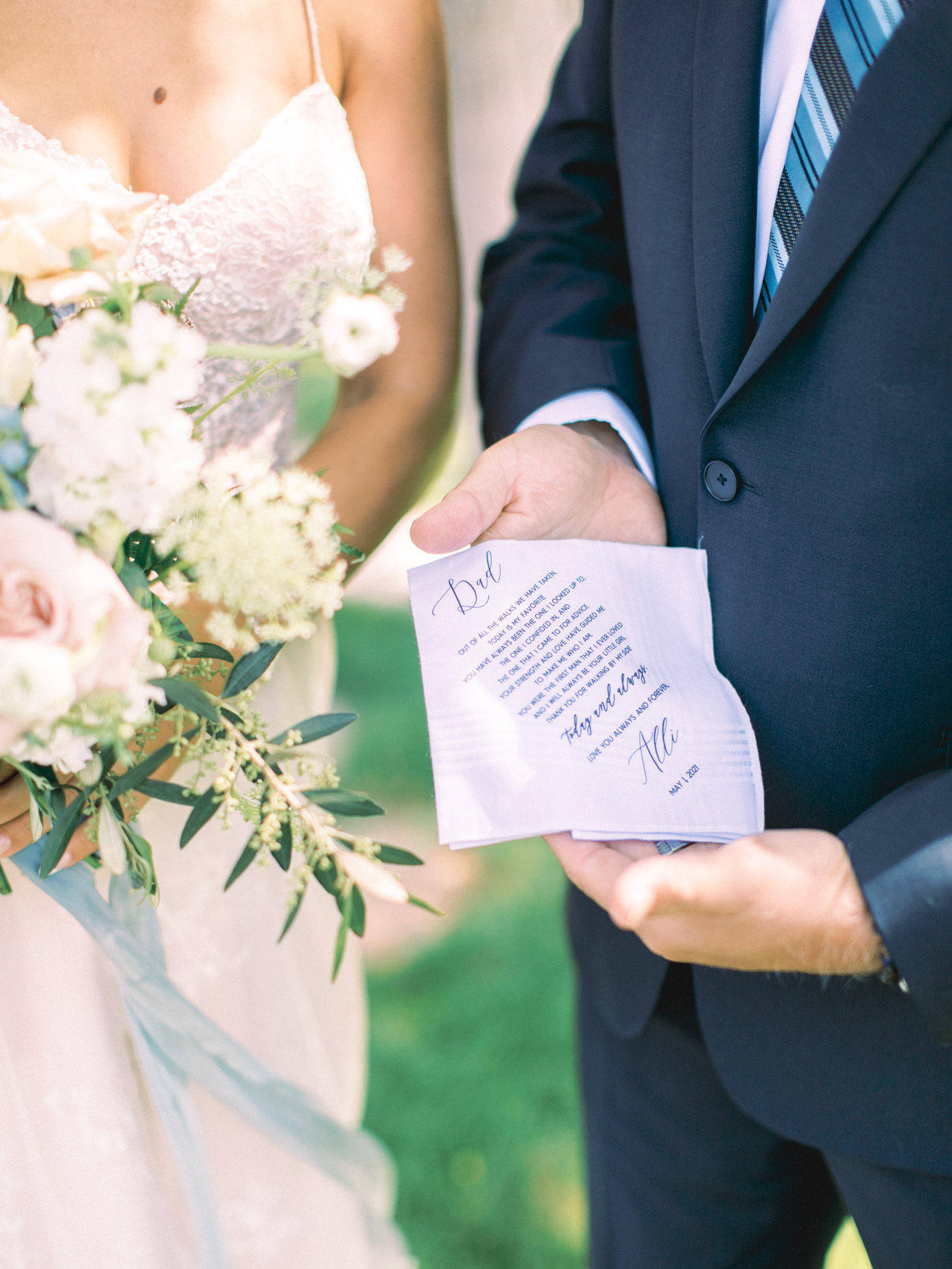 In addition to the details of the day, the 3 tier cake by Christine's Cake Creations was decorated with roses and shoots of foliage. We enjoyed recording these features for Justin and Ali's day and we are grateful that they chose to include us in the splendor.
---
Meet the Vendors
Photography: Ashley Rae Studio
Coordinator: Katy Smith
Florals: Bella Florist Lompoc
Venue: Calipaso Winery
Location: Paso Robles, California
Cake: Christine's Cake Creations
Live Music: Taylor Kunysz
Rentals: All About Events
Beauty: Candi Quefurth
Hair: The Wedding Beauty Collective – Twig and Arrow Salon
Officiant: AVow Wedding Ceremony
Cello Player for Ceremony: John Mahler
Feeling inspired?
Inspired by these photos? If you're planning a San Luis Obispo wedding, or a destination wedding in California or beyond, Ashley Rae Studio can help. We specialize in timeless and elegant wedding photography and film, and your wedding photos can be just as beautiful as these. Let's connect and get to know each other!